Cancer Research Club London January 2019
Bancroft Building, QMUL, London - 25 January 2019
In 2016 we came up with the idea of Cancer Research Club. After reading our favourite paper by Doug Green (find it here), where he talks about getting a dream scientific job "Read one hundred papers". Our goal was to provide a platform for scientists throughout Ireland and to UK meet, discuss and break down cross-city and national barriers to increase interactions within the scientific community. With the core idea of "100 talks a year can make scientists better researchers".
Since our launch in 2017, we've set up our Cancer Research Club in London & Dublin. We've had speakers from Holland, Germany, UK, Ireland, Spain, Scotland discussing their key findings with local researchers, and hopefully setting up collaborations.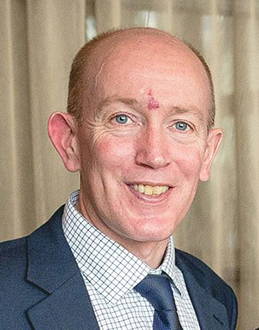 Professor Andrew Fry
University of Leicester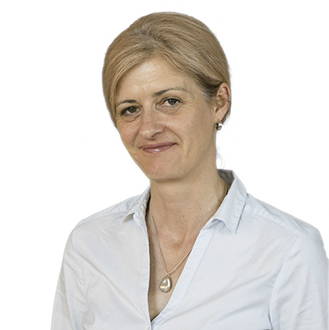 Dr Cath Lindon
University of Cambridge

Dr Jeyaprakash (JP) Arulanandam
University of Edinburgh


Dr Pallavi Panda
University of Cambridge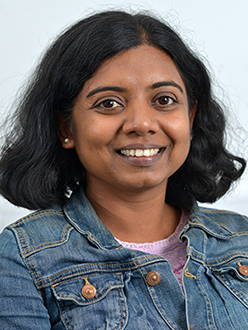 Organiser: Dr Viji Draviam
Queen Mary University London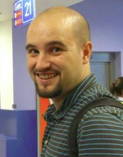 Dr Levente Kovács
University of Cambridge

At our Cancer Resarch Clubs and events we attend we like to take some photos, send some tweets and shoot some videos. If you are attending please use the hashtag #CancerResearchClub on Twitter and Instagram so we can make the event more social.